Thrasher House Moving will have equipment for sale from time to time check back often for updates on new equipment.
4x4 83 HP New Holland Diesel, 4,100 hours, 4WD,Operating weight 14,800 lbs, Power steering, Power reversing w/torque converter transmission, 4 forward and 4 reverse Speeds has an open cab. Backhoe is in great condition. Just need to get rid of some equipment. Has around 4,100 hours, strong hydraulics, great brakes, good tires, four wheel works great. Only thing it could use a new seat but works fine for what we do. $17,500 o.b.o.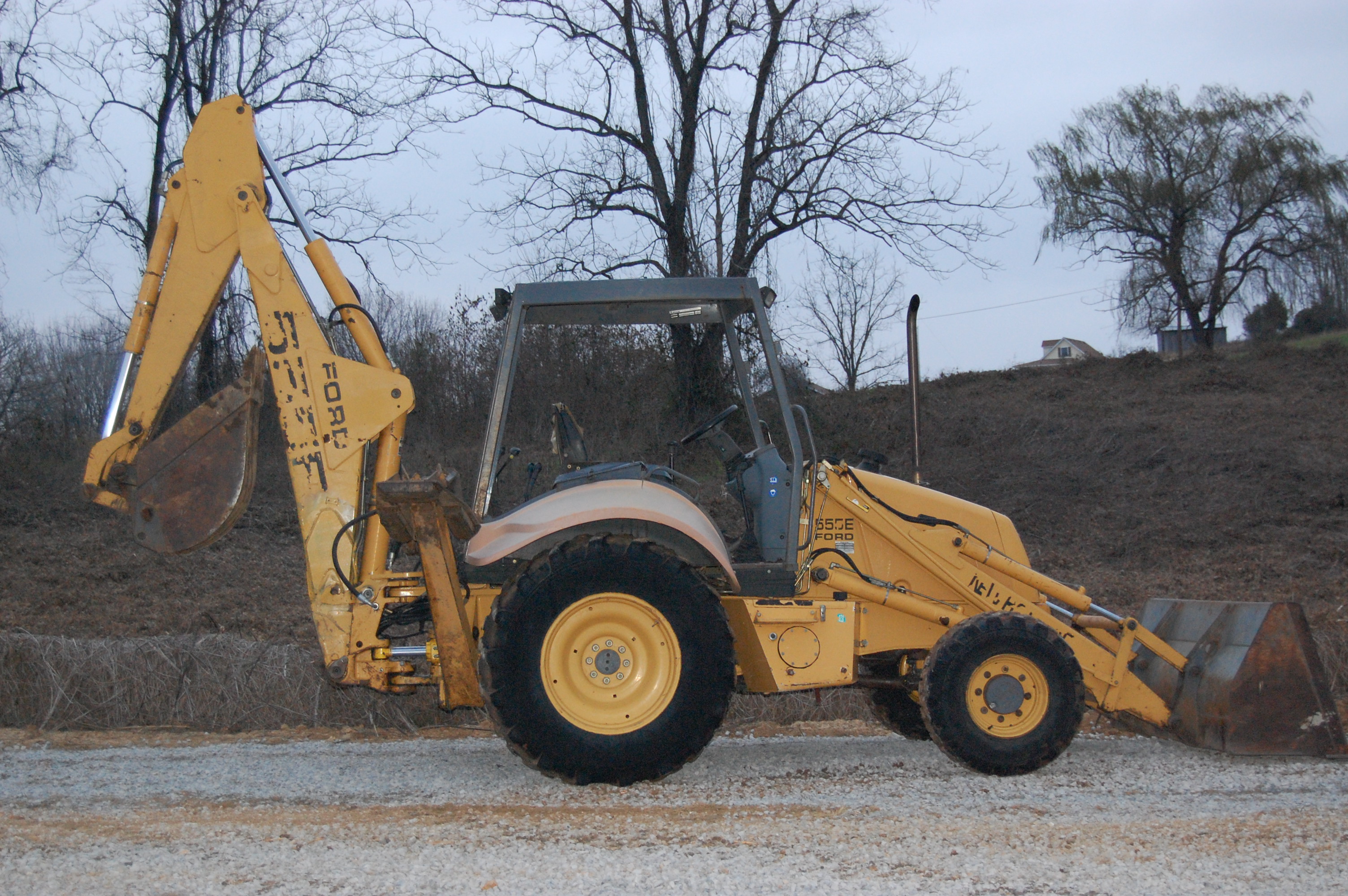 1974 Ford 9000 Double bunk Tri-axle log truck SOLD
250 Cummins Engine, with jake brake, 9 Speed Manual Transmission, 40,000 lbs. Hendrickson walking beam suspension. Good tires, good brakes, starter rebuilt in October, two new batteries in November. Very dependable truck was working everyday. $4,750 o.b.o.


2006 Load Max 40 ' x 102" SOLD
Straight Tail Flatbed Trailer, 2 5/16" Adjustable Gooseneck Coupler, 12" x 19# I-Beam Trailer Neck, 12" x 19# I-Beam Trailer Frame, Pierced Beam Frame / Low Profile, Bridged Trailer Frame, Torque Tube, Channel Deck Frame, 3" Channel Crossmembers Set 12" On Center, Treated Wood Decking, (2) 12,000# Axles, Electric / Hydraulic Disc Brakes on Both Axles, (2) 8' Slide-In Ramps, (2) Two-Speed Semi Jacks (25,000#) With Springed Jack Legs, Under Neck Lockable Chainbox, Step & Handle, 7-Way Plug, DOT Reflective Tape, Safety Chains, Spare Tire. Less than 4,000 miles on trailer. $8,500 o.b.o.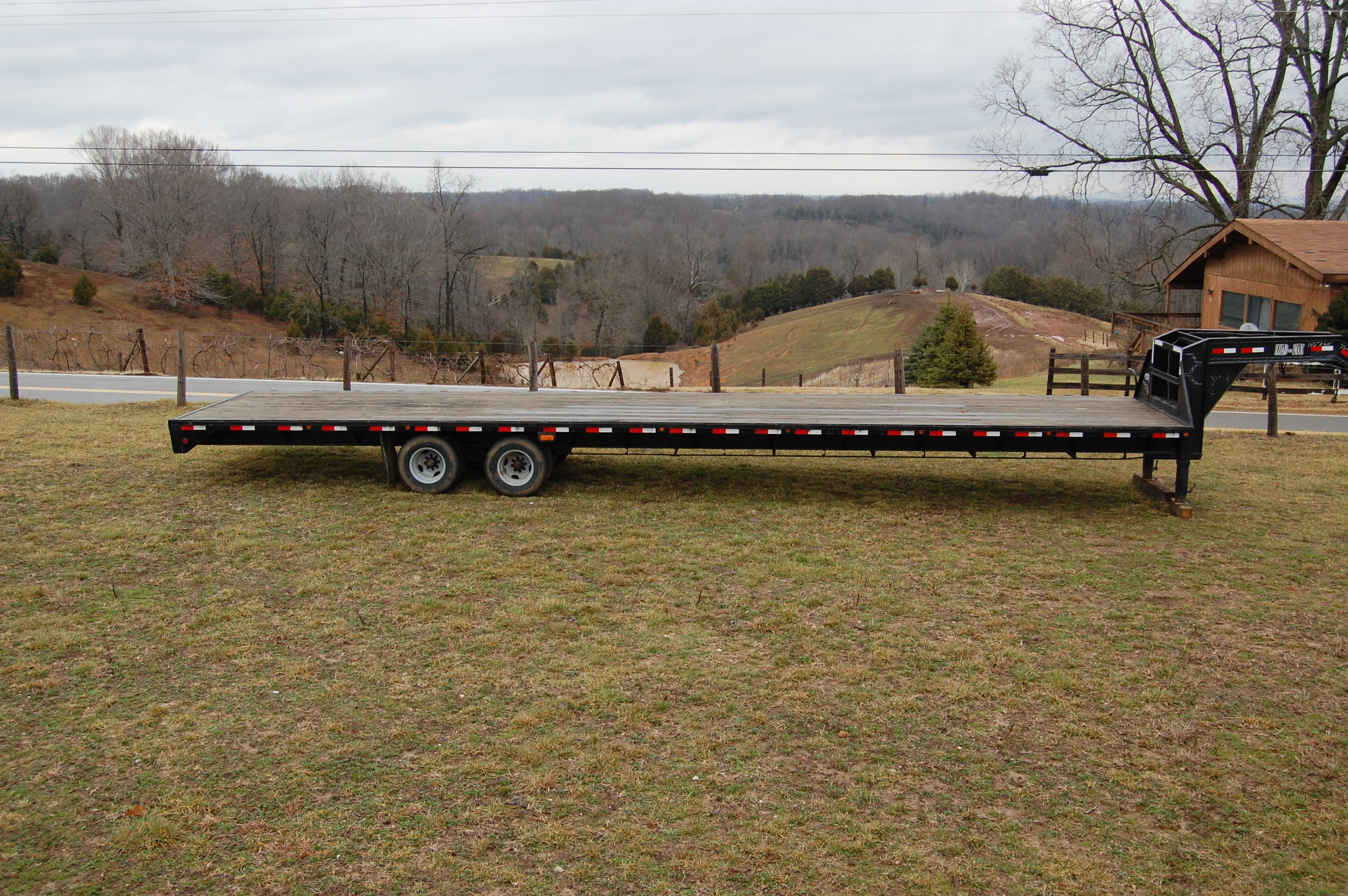 Sullivan 250 CFM Towable Air Compressor SOLD
Model D250QV, John Deere liquid cooled diesel motor with 2,350 Hours, runs and operates excellent. $3,250 o.b.o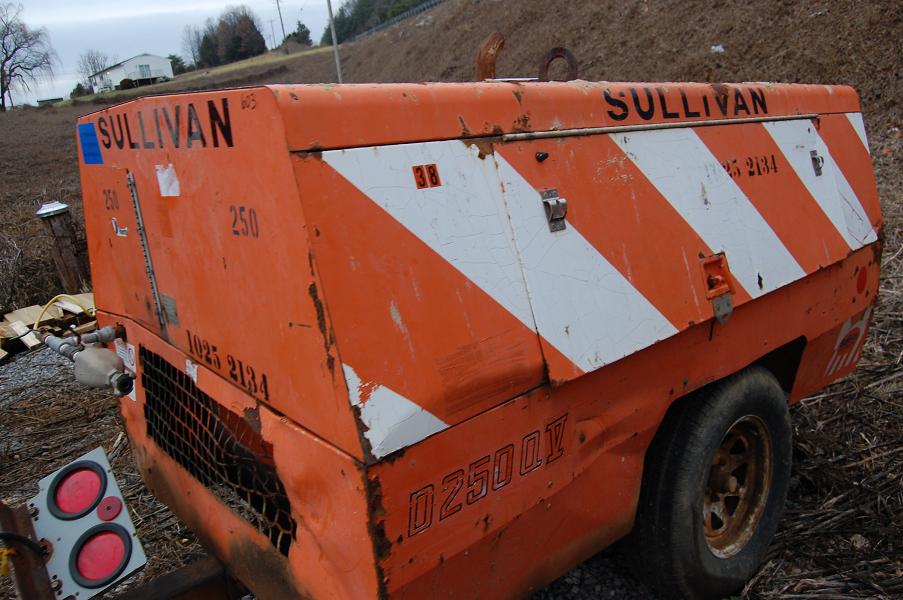 Hotsy Pressure Washer has a 9.0 HP Honda engine 3000PSI at 3GPM. Has 50 feet of hose and a sprayer soaker wand. This is a great mobile pressure washer gets up 239*F. $1,750 o.b.o.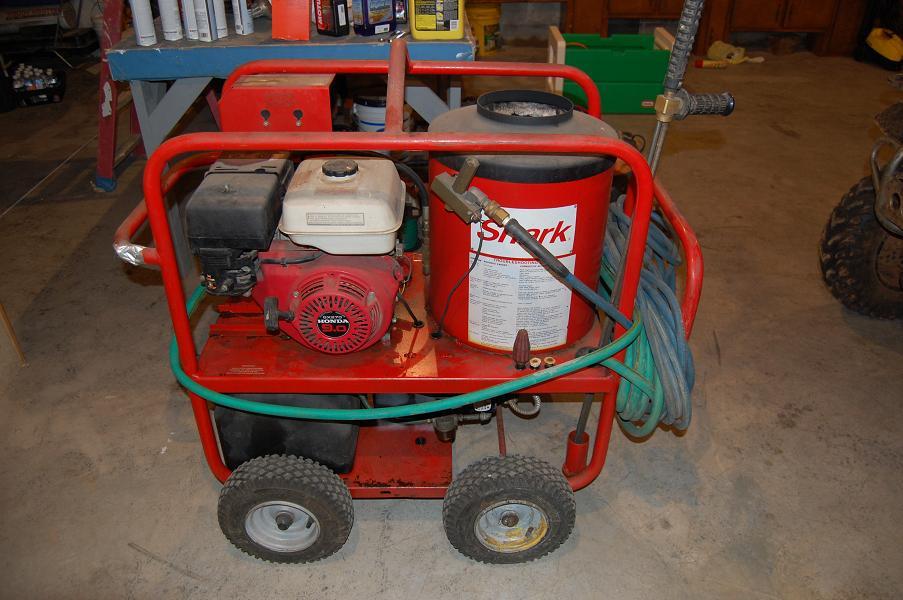 If we do not have what you are looking for give us a call and we will locate the equipment for you.