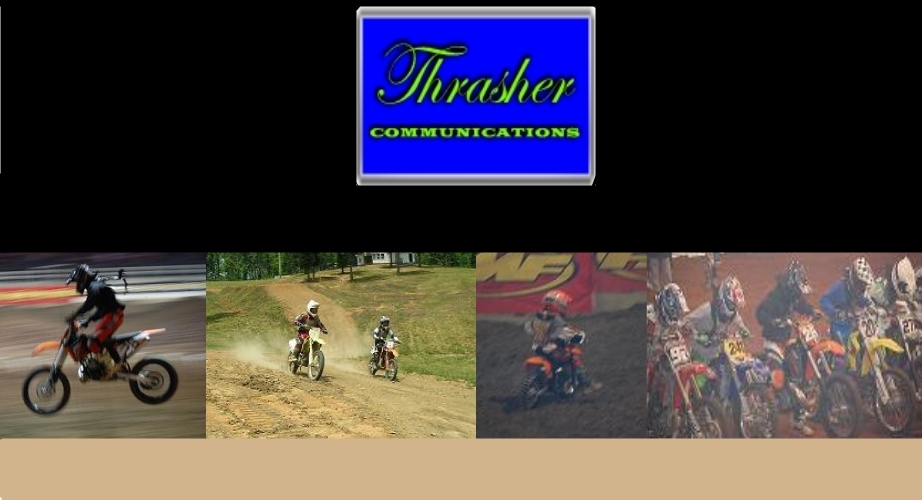 Web site design, development & programming - fresh designs combined with the latest coding standards and high tech dynamic programming makes your site uniquely custom to fit your needs and intrigue your audience while meeting industry standards and capitalizing on search engine optimization (SEO).
Thrasher Communications web division is a highly creative and technically savvy team. We have a powerful edge with cutting edge designs, state-of-the-art programming, and that hometown friendly, honest service! Call today for a FREE estimate! 931-239-4924(Livingston, TN).
Need a Web site?
From conception to deployment every detail of a site is carefully collected, analyzed, and implemented. Not only does Thrasher Communications provide professional high-grade design and code development but also incorporates it's deep and unique understanding of search engine optimization making the site a powerful naturally optimized marketing tool.
A web site is no longer an option, it's a must. Make sure you get noticed in the crowd, with a vibrant, eye catching design. Back it up with intuitive functionality, and you've got a killer combination.
Need a Web site Redesign and a Fresh Look?
Whether you want to update the look of your existing site to suit the latest trends or add a new spectrum of functionality, Thrasher Communications can help!
With an ever-increasing population obtaining access to high-speed internet, your business web site is rapidly becoming your best method of acquiring new customers. If your site isn't user-friendly, or even if it just doesn't look the part, you could be losing valuable business to your competition. Don't let changing consumer expectations cause you to lose customers. Let the Thrasher Communications web design team help you!
Need Web site Maintenance and Updates?
Keep it fresh! Don't let your site grow out of date. Keep visitors aware of your latest products, services and achievements by allowing Thrasher Communications web design team to make minor updates to your site at an affordable hourly rate.
Alternatively, if you require additional functionality from your existing site, we'll take your existing site as a base and build on it. Keep your visitor's coming back for more.
For more information on getting your website started give us a call at (931) 239-4924.
In Memory of